38 Women's Day is coming, give her beloved what good? The house is too expensive, the car can not afford to spend too vulgar, chocolate is too old fashioned, it is better to play tricks this year! Recommended reading: underwear promotion feature http://

A bottle of good vitamin health medicine, on behalf of her health is the most important to you. Very romantic, yet unconventional.

2 a little Dalmatians, preferably accompanied by a beautiful dog house, send animals will make her very surprised, but also show their love.

3 bottles of high-end perfume. This should be every petty woman favorite. She will know that you are a man of taste.

4 A classic love movie, the specific choice depends on your current progress with her myself.

5 a set of skin care products (do not send eye shadow, lipstick and the like cosmetics, because it may not be suitable for her, you may think she did not think you are beautiful enough to use cosmetic modification), the preferred US and European brands such as Lancome, SKII and so on.

6 a brand fashion constellation watch. Enough grade, choose the constellation match with her, she will understand your care.

7 A drama or concert ticket, with her elegant taste of art. This is a good opportunity to have a good grasp Oh!

8 A stylish window lamp, Taobao special with a beautiful little card, write "I wish you a good dream." Every night before going to bed, she will see it, of course, will think of you myself!

9 A platinum necklace for her well-made, style is very classical, hanging children is her initials in English. Very special!

10 If you want to take the opportunity to get a lifetime event, the most suitable gift of course is a beautiful bouquet of roses (note the choice of her favorite color) and a platinum diamond ring. If she readily accepted, then everything is completely silent!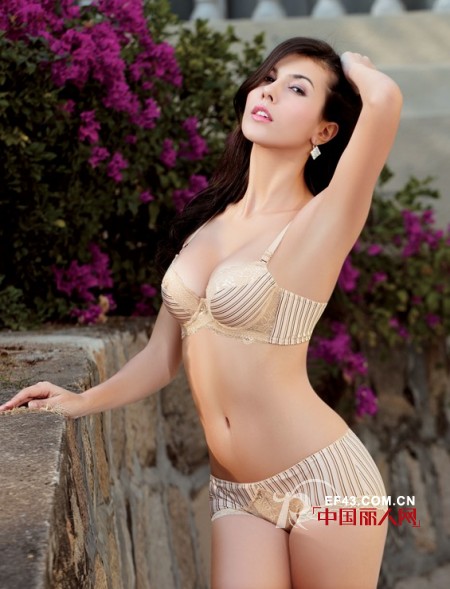 Of course, the most important thing is to send her a set of underwear she likes: a woman's beauty is a feeling, a temperament, a health from the inside out. Women's beauty from Zhuoya beauty underwear beginning, 38, the man is also not help the woman around to be a perfect woman to do it?

Shenzhen Zhuoya Garments Co., Ltd. was established in 2008, is a professional research and development, underwear-based modern large underwear brand groups, production, research and development, logistics, sales and management in one. The company now owns Zhuoya beauty, Fannie Ni two well-known underwear brand. Carefully crafted lingerie to join the shop around the major cities, Spartak square has been formed, invite you to share the wealth of gold underwear! Underwear joining hotline:

Soft Bed Sheets,Bed Sheet,Single Bed Sheet,Black Bed Sheets

Hebei Spring-Tex I/E Co.,Ltd , http://www.spring-mattresscover.com