If you want to start a business, if you want to own a career, if you are still looking for a change in life looking for opportunities, I believe Akhenbu brand underwear is an investment you are worth a chance, it allows you to invest in a Shop costs, with the proceeds of two stores, is a trusted you, it is worth joining underwear brand.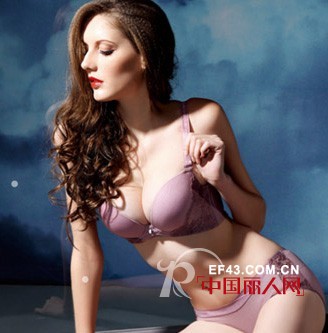 Qiuluwu brand underwear is Guangdong Qiulu Industrial Co., Ltd. under the cutting-edge brand, has won the "Chinese famous brand" title, the product gathered home service, thermal underwear, bras, scarves, stockings, aromatherapy, cleaning supplies, home accessories and many other home life Boutique, one-stop home shopping experience for fast-paced urbanites.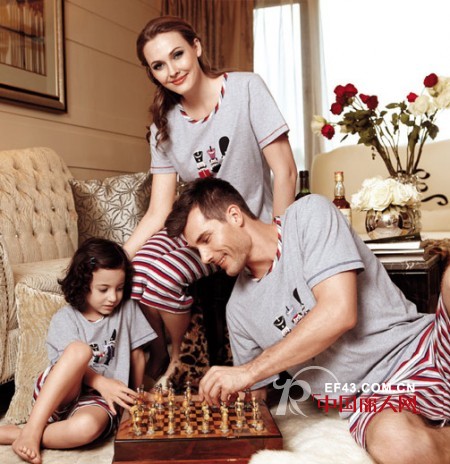 Autumn Deer House brand underwear after years of exploration and development, with a strong professional R & D team, and its production technology has been the pursuit of the perfect combination of top technology, world-class production technology and first-class technology. Imported knitting machine and check fabric machine to ensure the fabric flexibility and comfort, automatic shrinking test machine to ensure that the fabric does not shrink, not deformed, and strive for more unique product models, version of a more standard, durable, by the vast number of consumers Favorite.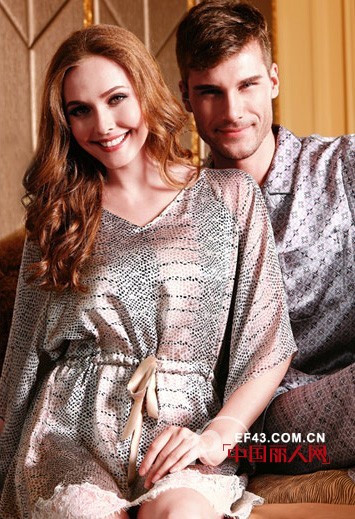 With the transformation of people's lives and ideas to enhance the market demand for home lingerie products will be more and more, which for the brand of Deer House brand market prospects create a huge space, the brand is inviting the country for the franchisee, the successful joining the autumn Deer housing brand customers, the group will carry out a unified brand promotion, newspapers, magazines, the Internet, a unified media campaign series of ads to enhance brand reputation. And will surprise store opening plan, enhance brand core values ​​and a series of policy support.

Marketing management advantages

> National branch management system, efficient and professional marketing team.

> Independent research and development of ERP, distribution systems, information management, paperless office.

> Perfect terminal training system, from time to time to organize training activities, provide standard specification materials.

3 strong brand

> Unified brand promotion, newspapers, magazines, the Internet, a unified series of strong media advertising, enhance brand reputation.

> Unified terminal promotion, store opening plan, enhance the core value of the brand.

> Unified terminal display promotion, specification terminal display standards, professional product knowledge training.

Join conditions

1, strong brand awareness and apparel brand management experience

2, rich franchise chain and department store management experience, understand and agree with the "autumn deer house" brand development concept

3, there is sufficient liquidity to protect the healthy development of the brand, to accept Qiulu perfect management system and standardized operating procedures

4, with shop management, building team capacity, and can personally participate in business management and business development

5, absolutely with the development of the brand business model autumn, the implementation of the standard price policy, regional sales policy, etc.

6, store selection: first-line shopping district. Department store counters 50-100 square meters, store 60-150 square width 5M above.

Welcomed the people with lofty ideals to join the autumn underwear brand underwear this big family, hand in hand, to the road to wealth!

Join Hotline: Mr. Huang / Tel:

Satin Fabric,Satin Cloth,Cotton Satin Fabric,Printed Satin Fabric

Zhejiang Province Changxing Silk Co.,Ltd , https://www.cx-fabric.com