As the saying goes "rely on parents at home, go out and rely on friends", in fact, the most reliable business in the market or the old customer's support. According to the statistics of the authoritative department sales generated by customers is 15 times more than new customers. Old customers for stores and brands have become familiar with, trust the store, high loyalty. Old customers through word of mouth publicity will affect her surrounding consumer groups, so that stores and brands can be a steady growth, profits will grow steadily. In addition, the cost of developing a new customer is about 5 times that of maintaining an old customer.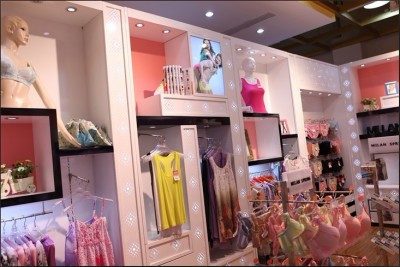 Old customers are so important to the store management, so many shops have spent a lot of time trying to attract repeat customers. So what exactly the most consumer satisfaction, the most attractive to repeat customers? The famous fashion brand Milan spring gives us the answer.

Milan Spring is a well-known knitted underwear manufacturer Zhejiang Divine Group's underwear brand , with this solid strength and rich experience in knitted underwear sales in the field of underwear each year up to several hundred million dollars. However, these are not the places where Milan is most proud of. The most pride of spring in Milan is the high rate of returning 90% of its stores.

As high as Jiucheng repeat customers this means for any business huge profits and consumers in the market fully recognized, according to statistics every spring in Milan, the general revenue comes from the contribution of old customers, and every old customer Will bring a number of new customers for the spring in Milan, the resulting market chain reaction so that Milan spring rapid life in the market far.

So what is what makes Milan spring in the market to win consumers so popular?

Milan spring to attract customers is actually very simple In addition to good service and after-sales support, the biggest magic is to create a one-stop shopping platform.

Milan spring fashion living museum in many categories, in Milan Spring Living Museum, consumers can buy one-stop from underwear, **, bras, home clothes, thermal underwear, sleepwear and other knitted products in order to achieve one-stop shopping Life "means. This is for consumers to avoid the trouble of buying supplies in multiple stores, fully cling to the customer, and one-stop shopping allows consumers to enjoy convenient and efficient after-sales service. This is the most convenient for consumers, however!

At the same time for the franchisee, as long as franchisees stick to customers, so that customers continue to shop one-stop shop to buy products, so that consumers form a habit, the future can sit in the shop to make a profit.
Milan spring national investment join hotline: 400 008 16 16

Halloween holiday is funny and mysterious ,find Halloween decorations for your party or yard. Shop for scary outdoor decorations, kid-friendly decorations, and complete Halloween Party Supplies.

Visit our online store, you find the halloween party supplies and decorations, halloween banner,halloween gift bag,halloween craft and gift, we also provide exclusive design for all customer.

Halloween decor at our online store, find everything you need at low prices to create your own haunted house!

We very happy to build a partnership relations with good buyers, welcome to contact us.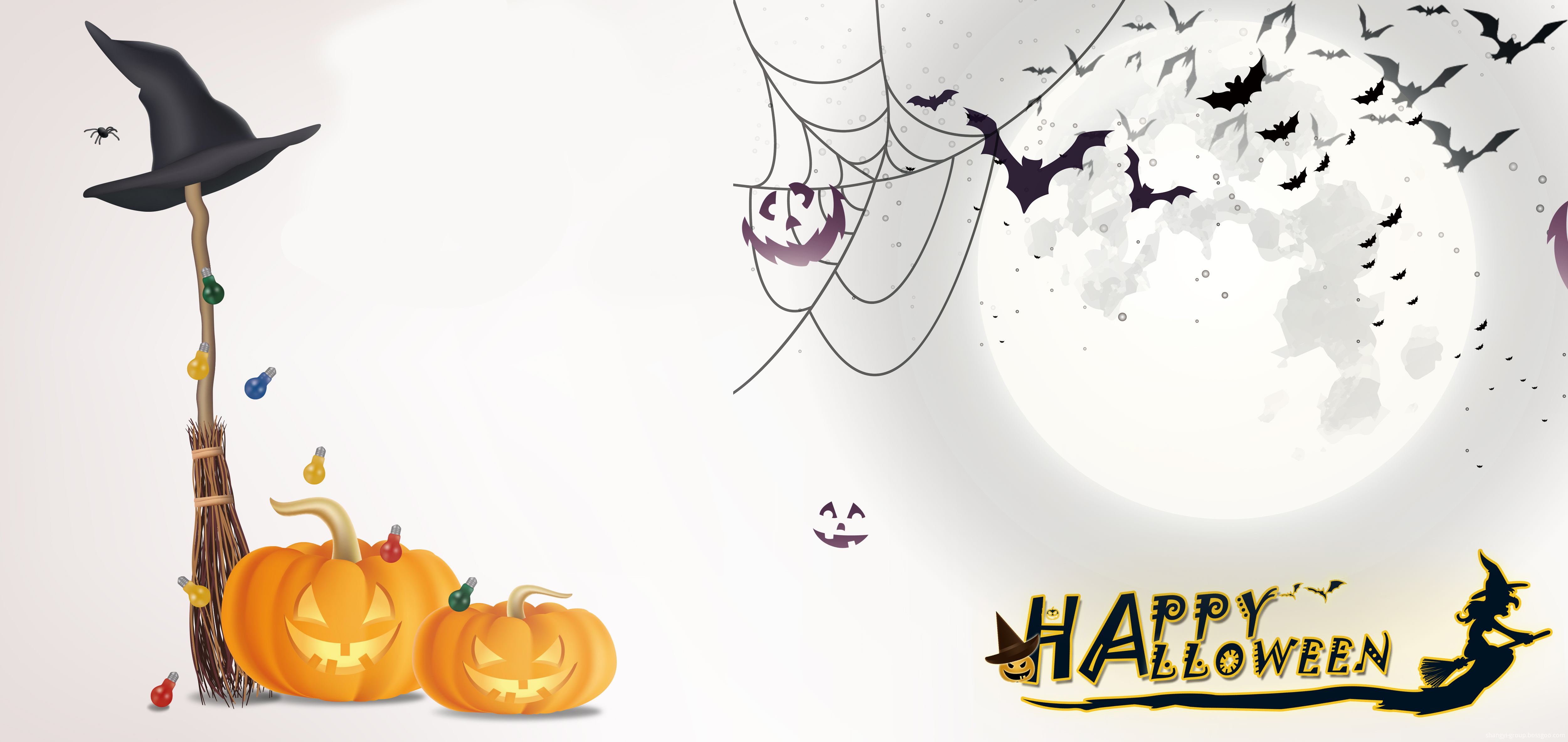 Halloween Decoration,Halloween Skeleton,Halloween Costume,Halloween Props,Halloween Bunting

Shangyi Home Products Co., Ltd. , https://www.shangyi-group.com