Fiery in July! Warm congratulations ladies era brand women's Guangdong Foshan grand opening! Liu joined the franchisee has more than 10 years of clothing experience, he would like to open a friend of fashion women's boutique to make a suggestion, he said, want to successfully open a fashion boutique, you must know how to shop tips:

1. The location of the site to be popular for popularity; 2. The image of the store must be decorated with clothing style good, give customers a glimpse, to attract customers into the store; 3. Clothing styles to diversify, quality is good, so that customer transactions easy. I believe in the rich experience of Liu boss management, the store will certainly be business is booming, Caijin Guangjin!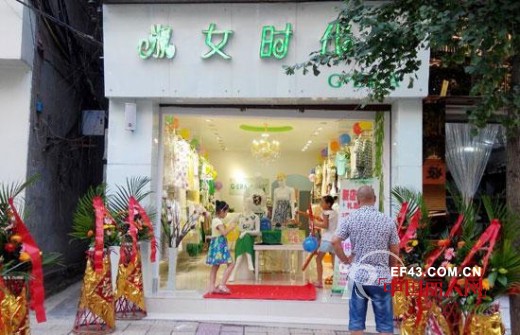 With the arrival of the product design and production center in the era of ladies, the quality of products has risen by one grade whether in terms of design, quality or update cycle. Focus on products, return to the user experience, ladies era 2015 will join the majority of franchisees do a good job well products, good shop sales, so franchisees earning money.

Thanksgiving in the heartfelt love of our customers, thanks to the strong support of franchisees, ladies era this month launched three major preferential policies: support for basic decoration, support shelves, props materials to support the opening . Welcome to our company inspection, consulting hotline:.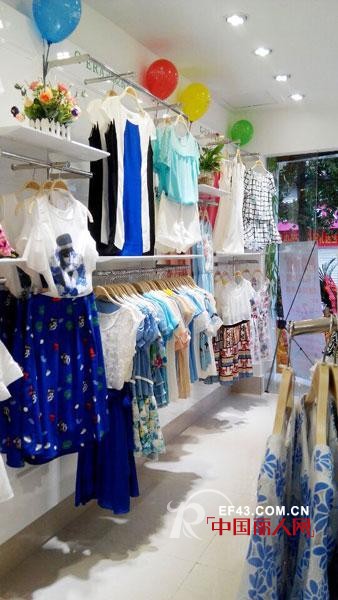 With the development of the brand, more and more people join the ladies' era team. Ladies era adhere to the " fast fashion " Korean women " style and more quickly updated, the price of public ." To chase, seeking "customer service" for the purpose, to create "the most competitive Chinese Shu women's brand ."

1, first-class terminal shop decoration. Decoration can set off the clothes more beautiful, more effective, to stimulate the eye of consumers. (Customers can not be attracted to it? Because most of the current clothing store decoration on the market is very general)

2, first-class clothing display (professional supervision of the shop under the guidance of display, change at least 2 times a week clothing display, customers can not be attracted to it?)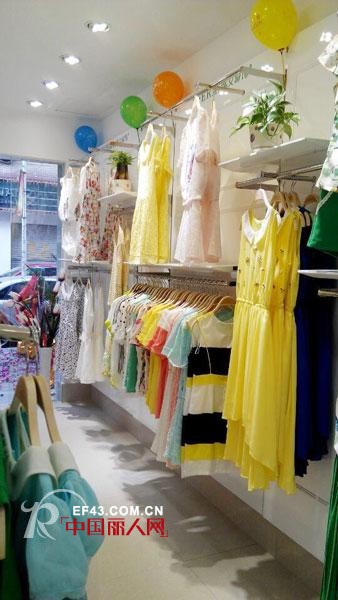 3, first-class quality of clothing styles (customers can not be attracted to it? All seven product inspections, an average of 3-5 days style update cycle)

4, first-class sales skills. Professional supervision under the shop training, three goods, seven sales, sales skills is very important, such as promotional tools, communication tools, deal with good customer bargain.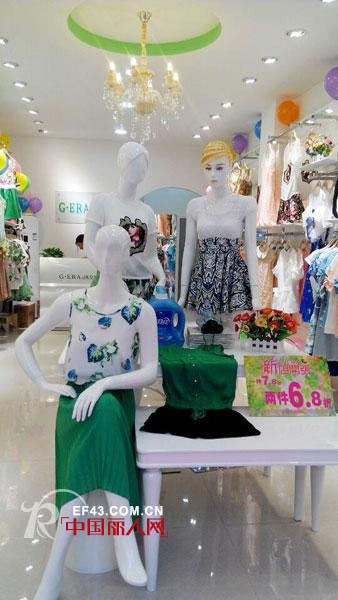 5, its own production plant. The new listing cycle is short, updated quickly, replenishment of the best-selling models in a timely manner. Production for sale, eliminating the intermediate links, ultra-low-cost supply! Production to adapt to the market, in line with the trend of style quickly capture the market.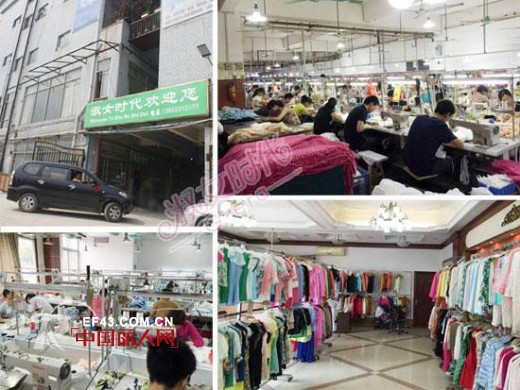 The rapid development of ladies 'brand women's chain stores has benefited the brand's core values ​​of the ladies' era, adheres to the brand differentiation and insists on the development of personalized brands. With the growth plan of franchisee market of "made, done, and done for a long time" According to market demand, as well as the different conditions of each franchisee, formulate the most suitable for its development programs to ensure that each franchisee can be made, thoroughly, for a long time.

Welcome to the founder of the era ladies / stores inspection! Ladies era official website: Free Hotline:

Bonding Fabric,Fleece Bonding Fabric,Bonding Knitting Fabric,Sherpa Fleece Bonding Fabric

Shaoxing Moying Textitle Co.,Ltd , https://www.moyingtextile.com