With low investment, high efficiency, zero-risk market investment concept, to help entrepreneurs open the door to success.

Bi Court Yuan famous women's discount, women's brand discount stores to join, domestic and international discount women's free to join the fee, free margin, more than a thousand models for delivery, zero inventory risk.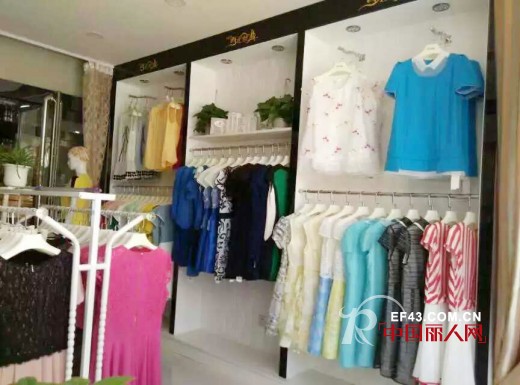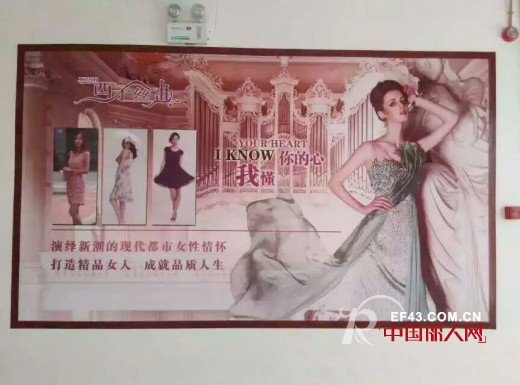 ★ join Bi Court Yuan five advantages:

1, the supply is secure, the company with many well-known brand apparel manufacturers to establish long-term brand agency and hosting partnerships, professional management of various orders Weihuo, planning stock and foreign trade boutique clothing. First-class brand of clothing gathered: the convergence of Hangzhou School of Wings (Hangzhou), Wimbledon (Wenzhou), Supai (Jiangsu), Han faction (Wuhan), Guangdong faction (Guangdong), Fujian faction (Shanghai) Eight genres brand apparel goods, a full range of styles thousands.

2, fast product update speed, strong supply capacity, to ensure timely and effective high-quality supply of goods.

3, to provide quality and efficient management training: staff, sales, exhibitions, after-sales service.

4, no intermediate links one-stop supply, all products are 1.5 fold supply, dealers to 2.8-3 fold the price of sales, dealers 100% to ensure sales of 300%.

5, agents around the franchise stores are mutually beneficial cooperation, agents and agents, franchise stores and franchisees can be free deployment of goods, exchange, in order to achieve the economic operation of the safe, efficient and economical, complementary resources , Interactive win-win situation.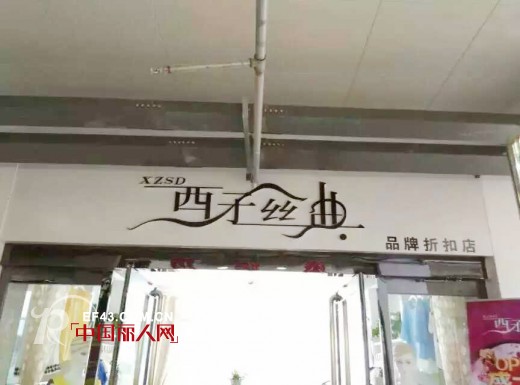 ★ Join Bi Court Yuan five unified:

1, unified store design and decoration.

2, unified monopoly management mode.

3, unified clerk training.

4, unified shipping and distribution services.

5, uniform supply prices, franchisee protection benefits.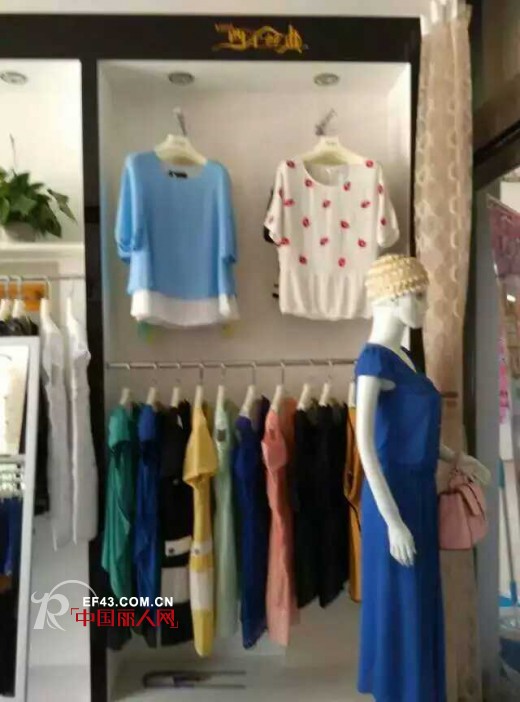 ★ Join Bi Court 8 kinds of support

1, enjoy Bi Yuan Yuan registered trademarks, business vision system VI agreed usage rights;

2, with the standard brand image, to provide a unified store VI decoration design and complimentary full set of value management equipment;

3, in order to ensure the profitability of franchise stores, within a certain range no longer grant other "Bi Yuan Yuan" brand women discount stores;

4, the whole high-quality low-cost one-stop supplier, without any intermediate links, leaving the largest store profit margins;

5, unified rapid logistics and distribution, improve the return system, to completely eliminate the worries of the franchisees;

6, the regional distributor has exclusive rights to develop two distributors;

7, the new franchisees have many years of industry experience trainers on-site training; old franchisee regular rotation;

8, Experienced, strong lineup of business guidance at any time to accept business consulting, regular release of operational guidance actual combat documents;

Women's wear the latest popular elements, the company has a professional image design team to join the store for "tailor-made," professional brand, product style to fashion, elegant expression of the perfect packaging of urban women, fully demonstrates the charm and confidence of modern women.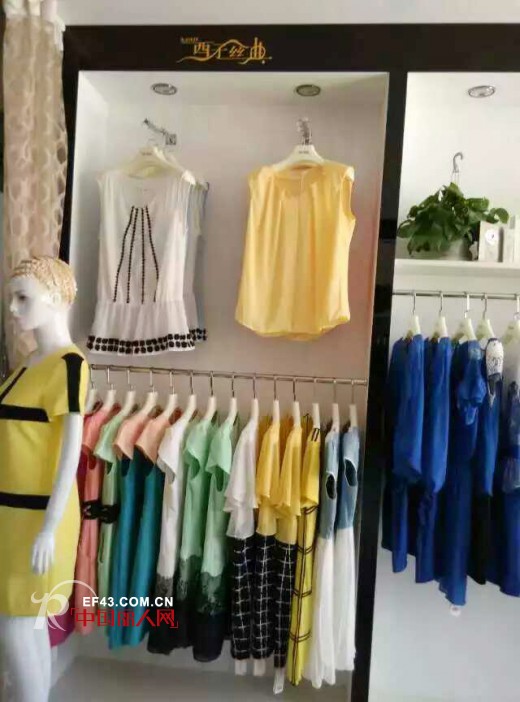 Tel:-85388392

Mobile:

Website: http://

Address: Desheng Road, Jianggan District, Hangzhou, No. 3678 International Garment City, 5th Floor

Printed Shirts,Digital Print Shirt,Custom Made T Shirts,Printed T Shirts For Men

Shaoxing Shanhe garments co.,ltd , https://www.sx-sanhe.com