The bugle has been sounded, the steel gun has been polished, the line has been back, the troops to departure!

Another quarter of 2015 has become the past. After a period of dormancy and development, there are more or less different new normals in the market. Or the industry reshuffle is more obvious and more and more trendy. Market competition intensifies and the weak out, Strong stronger, how to find a way in such a market environment? This is already a problem that many enterprises are worth thinking and exploring. There is no way out in the world. Only walking more people becomes a way. Only enterprises that are creative and capable of breakthrough can create new opportunities and write one An industry legend!

The kick-off meeting, Mr. Ya-Hua Huang, general manager of Ya Xi underwear business unit speech, he not only affirmed the performance of Yaqian last quarter, the so-called booster, and then decline, three and exhaust, Huang always pointed out that we continue to rely on This punched punch, battling the new quarter! With Yaqian indomitable spirit + 100% of the will + 100% of the effort will certainly be able to play a beautiful battle in the new quarter achieved good results!
Subsequently, we also grouped the participants here, not only showing the team culture of each group, but also carrying out knowledge PK in the fall and winter of 2015 that Yaqie took a heavy blow. Live laughter from time to time, but always full of fighting spirit inspirational ......

During the ceremony, Lv Changsu, vice general manager of Ya Xi underwear business department came to power. Lu General summarized the first half of 2015, pointing out the bright spots and shortcomings in the first half of the year and also standing at the starting point of this "new" The arrival of the second half made expectations and requirements! Yaqian's "New Season" is to recreate the idea once again and continue to promote the spirit of not giving up and not giving up, so that each partner once again feels the baptism of spirit and strengthens his confidence. The performance of the start of the General Assembly for the second half of the work done a detailed arrangement and deployment, to give you partners working methods and ideas. Every one of you here Yaqie people are eager, gearing up, I believe that as long as we make concerted efforts and courageously attack, 2015 will certainly be a victorious, miracles again, with excellent results to the leadership report.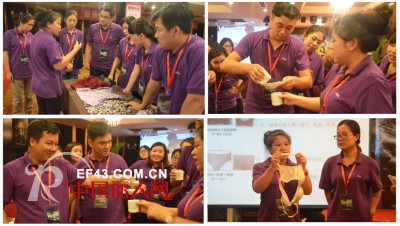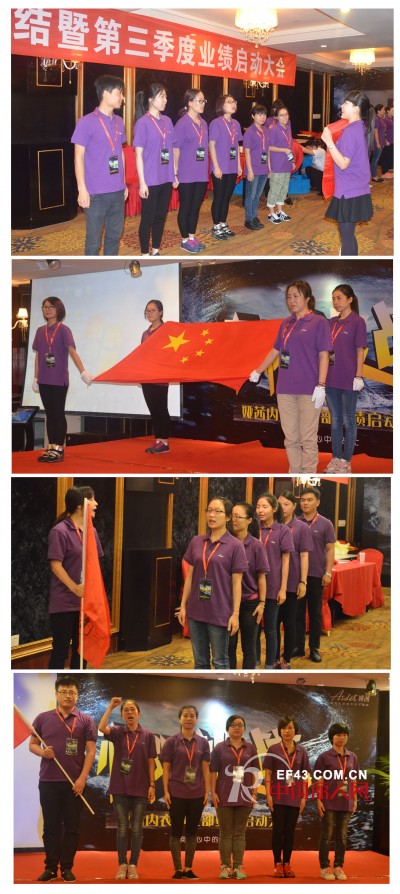 Transporting goods places high demands on how the load is secured and on protection against the influences of weather. We manufacture enviromental polyolefin tarpaulin for transportation whther truck tarpaulin, container cover, or trailer cover tarpalulin. It is a polypropylene based fabric coated with a special polyolefin coating.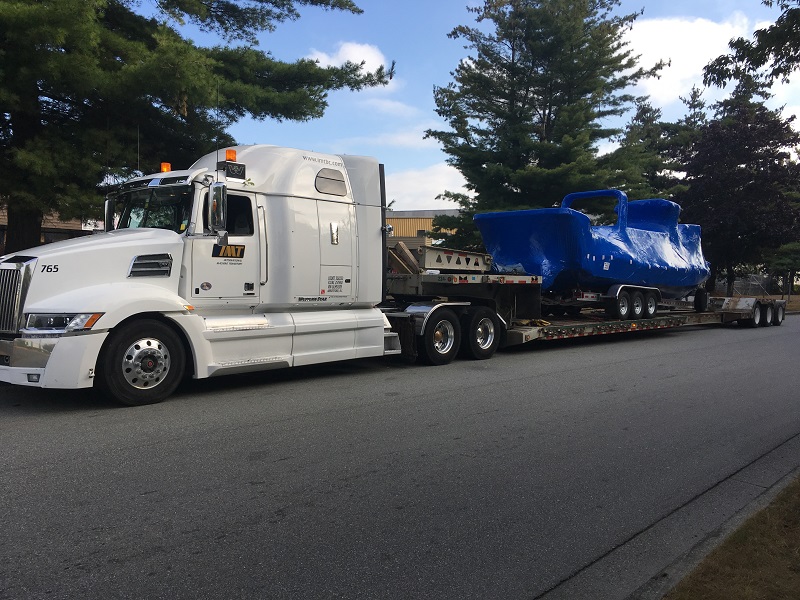 - Environmental friendly.PVC free and no Plasticizer and Chlorine.

-100% recyclable and sustainable.
-40% less weight than PVC, make it easy to transport and stall.
- Good impact resistance, excellent tensile,tear strength and adhesion.
- Excellent waterproof , mildew and acid resistant.
- Works under low temperature and will not crack like PVC.
- High puncture resistance and weldable.

Truck Tarpaulin,Container Tarpaulin,Trailer Tarpaulin,Tarpaulins For Transportation

Jiangsu Naisi New Material Technology Ltd. , https://www.igreentarps.com