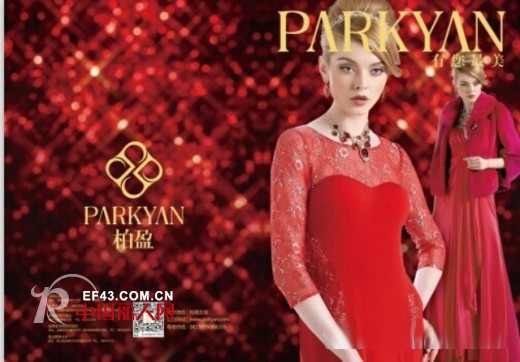 On the evening of September 5, "Joy Enjoy Life" car co-organized by Baiying Women's Garment Co. , Ltd., Chunli Wine Co., Ltd. and European and American Auto City. Fashion. Let us look forward to: wine, fashion, cars Kam, fashion feast to see, share the stunning style of fashion night!

This stylish SHOW except wine, name equipment, the convergence of luxury cars, but also let us wait for a game from Parkin brand evening gowns, the new quarter fur visual feast, will be elegant to open 2015 Park surplus evening dress custom The perfect beginning of the journey!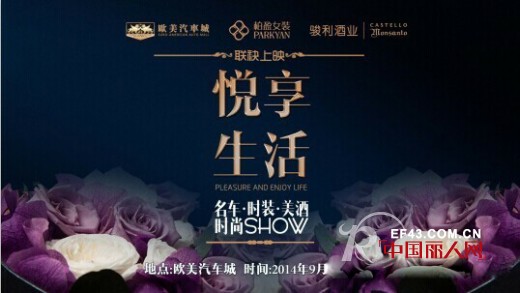 Advanced customization

HAUTE COUTURE

Cypress surplus evening dress customization is to allow every guest can have the most suitable and only belongs to her dress, the custom service is different from the traditional sense of tailor-made, it is important to tell the guests what is suitable for her "To bring guests pleasure, distinguished shopping experience.

For each guest's custom service, Bai Ying Womens Professional Services, are from the first store reception to the designer, the plate division to the quality control division to the quality inspection division, the whole process is a team in the Service, careful rigorous, excellence, and strive to be the most perfect work presented in front of you. Let you in all kinds of business gatherings, prom, dating, signing, celebrations and other occasions always shine, revealing self-confidence and calm; elegant you, tonight PARTY most attractive goddess!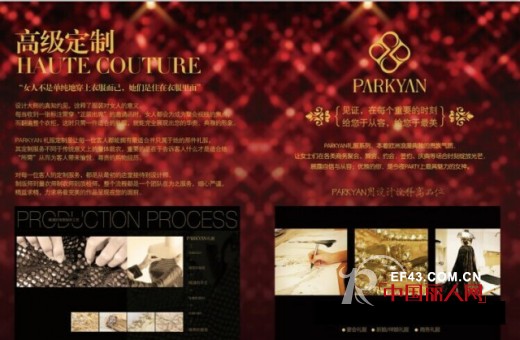 Park surplus evening dress advanced customization process: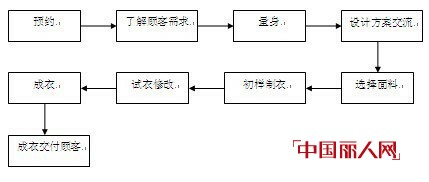 Evening dress custom Address: Park surplus clothing company headquarters and its branches

Evening dress custom hotline: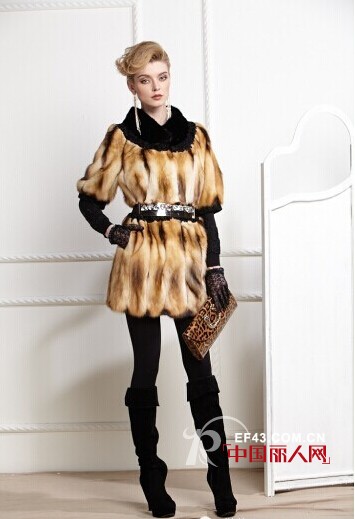 Original elegant luxury struck

Following the September 5 evening Park surplus dress, fur fashion SHOW ended satisfactorily, September 6 -15, only 10 days, we will be Park Branch surplus gorgeous 2015 new season fur, special VIP preferential election Buy, only ten days! During this period Park surplus VIP priority selection and enjoy the spot new 6 fold! New quarter fur into the closet! Please remember the time: September 6-15, only ten days Oh!

Park surplus Shantou Branch:

Parkson counter: Parkson mall third floor TEL:

Tak Sun Branch: Tak Sun Garden 1, 108 TEL:

Golden Park Branch: Jinyuan Lu Xing Yuan West 17 17 109 TEL:

Changpingdian: Longhu District Jintaozhuang 81 East ladder 110 (opposite Suning Appliance) TEL: (WeChat number:)

Bo surplus its aristocratic branch

New aristocrat boutiques: Xinda Road, No. 11 TEL: Yat King Island aristocrat boutiques: Esplanade Blue Bay 2 105 (Jianye Fuyuan Restaurant opposite) TEL:

Songshan aristocrats branch: Jinbazhuang Songshan Road 6, Block 102 TEL:

Rayon Fabric,Rayon Challis Fabric,100 Rayon Fabric,Rayon Cotton Fabric

SHAOXING HENGHAI TEXTILE CO.LTD. , https://www.henghaitextile.com